Examples for computer science miniprojects
2020/2021 : Group 54
Other years/groups
Mastermind (CAILLIERET Floriane DEHEM Grégoire DESFARGES Romain MAILLET Luc)
The classical Player vs Player game, in a PvP and Player vs. Computer variant.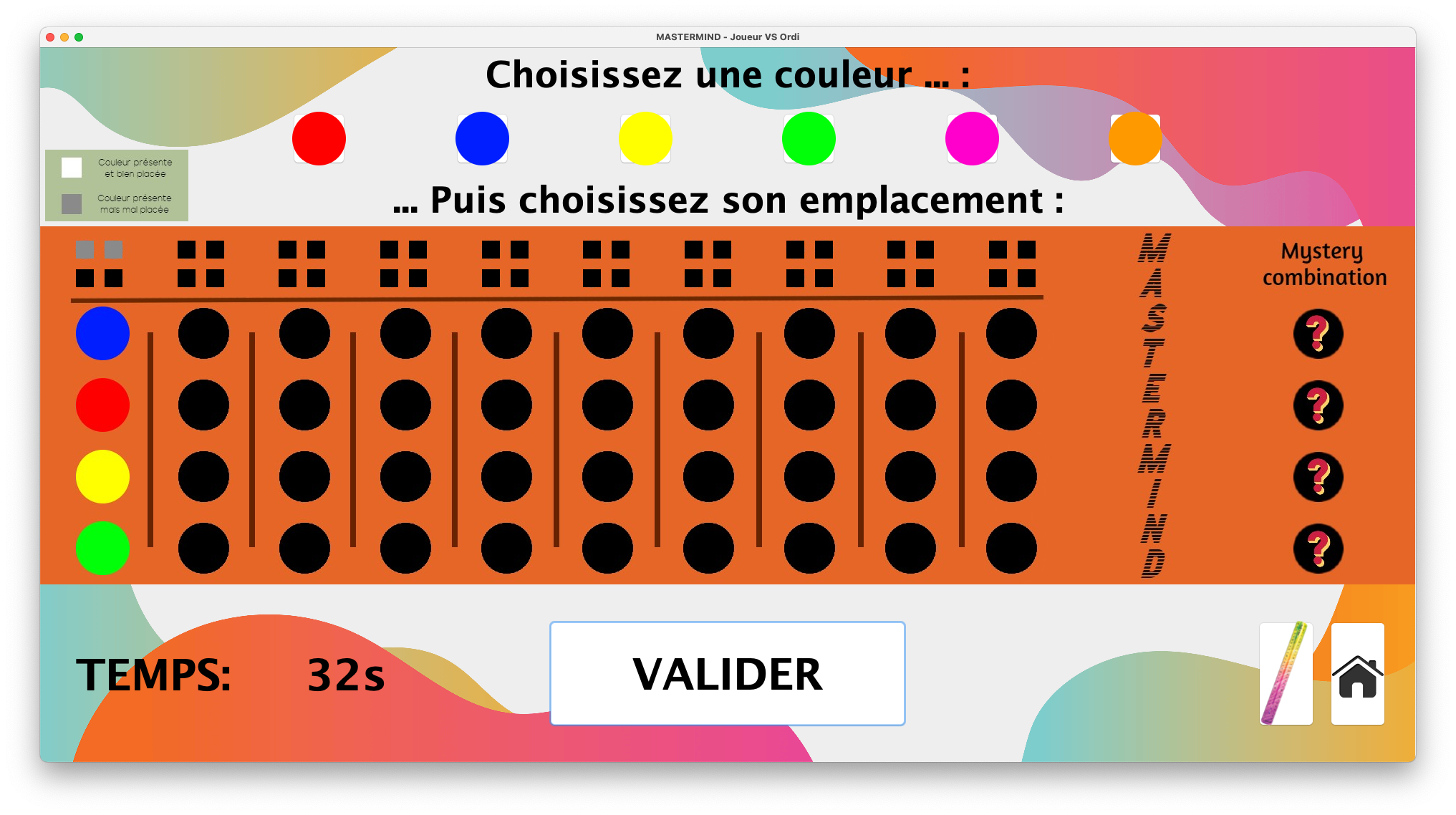 Billiards (Labrunie Lucas Guisard Tom Guibert Clément)
A simulator of the classical pool billards game.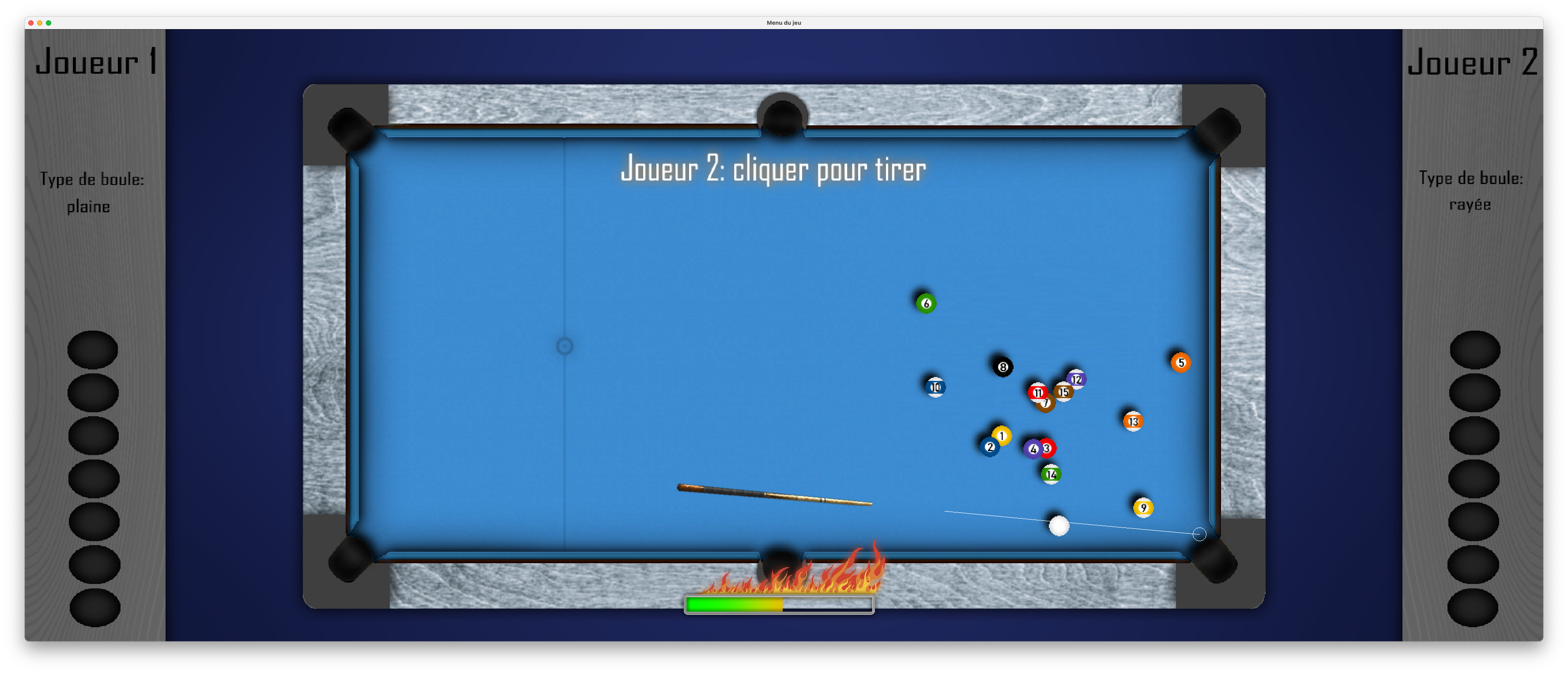 NYT Traffic simulator (BERANGER Margaux MANGALTE Edgar ROSSI Léa)
A simulator of traffic situations (multiple cars).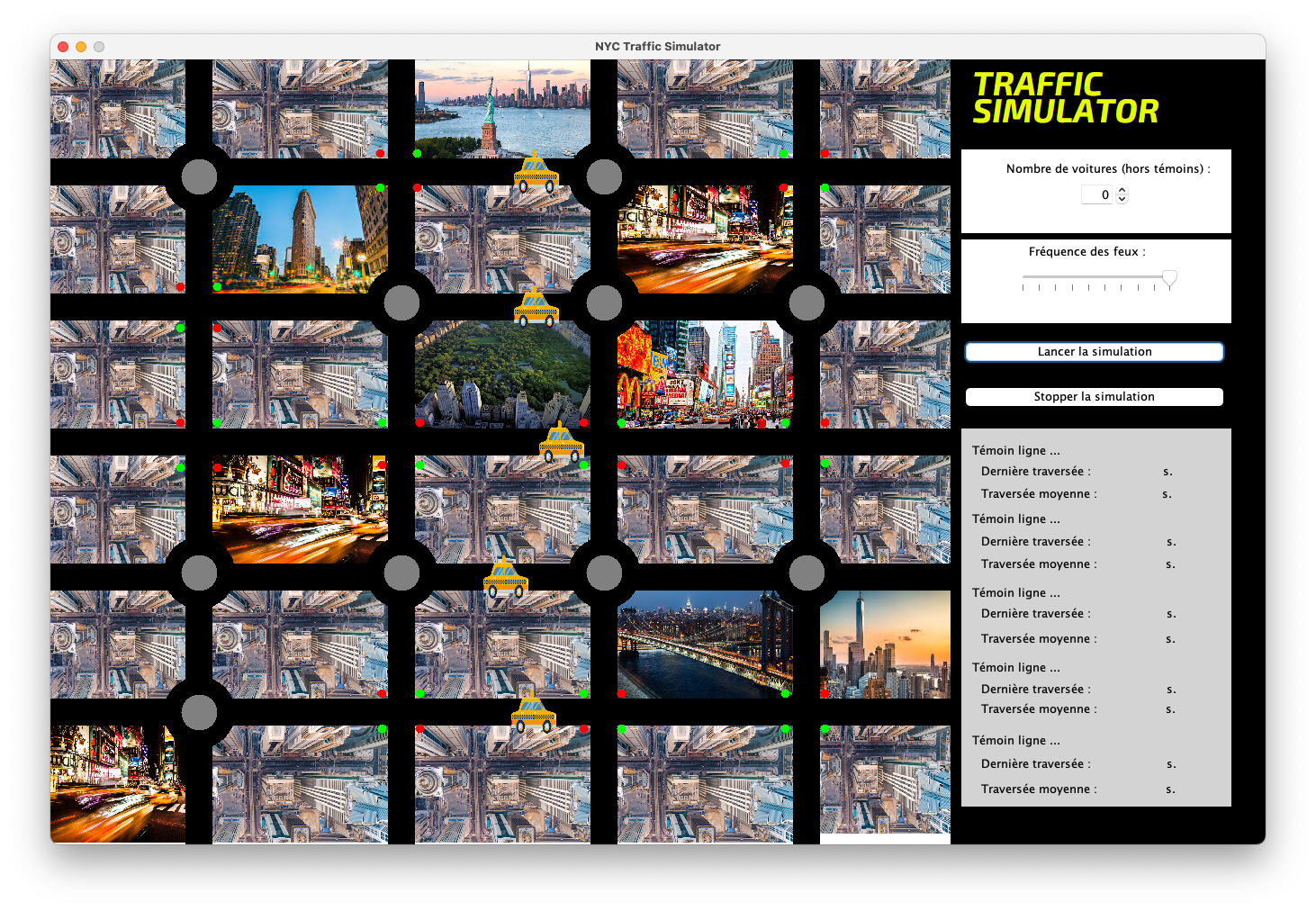 Monopoly (FRISON Aglaé, LETHUILLIER Léa, MURAT Antoine, ROMAN Marie)
The classical board game.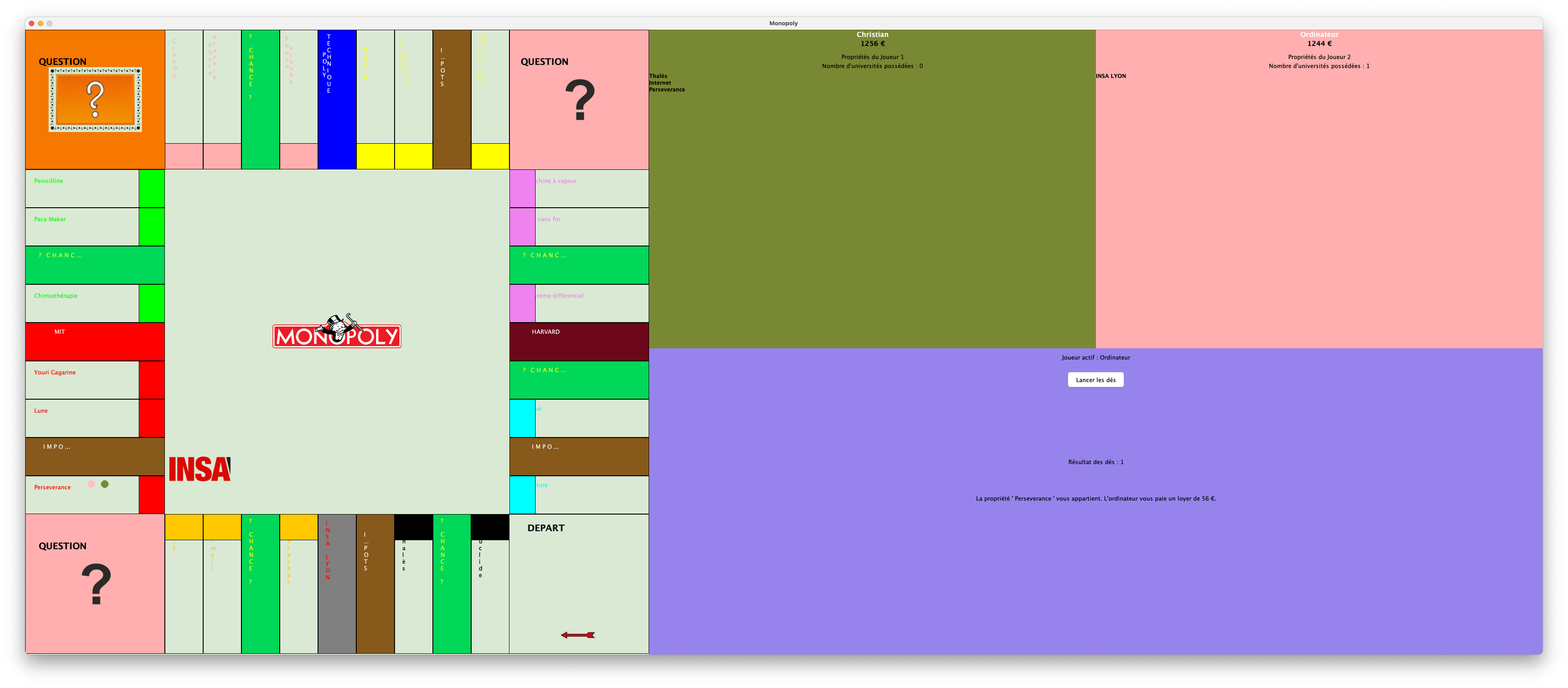 Chess (LIBERT Max, PARTOUCHE Hillel, SILVA Ulisses , SZOSTKIEWICZ Max)
A chess game, including networking interface (client / server)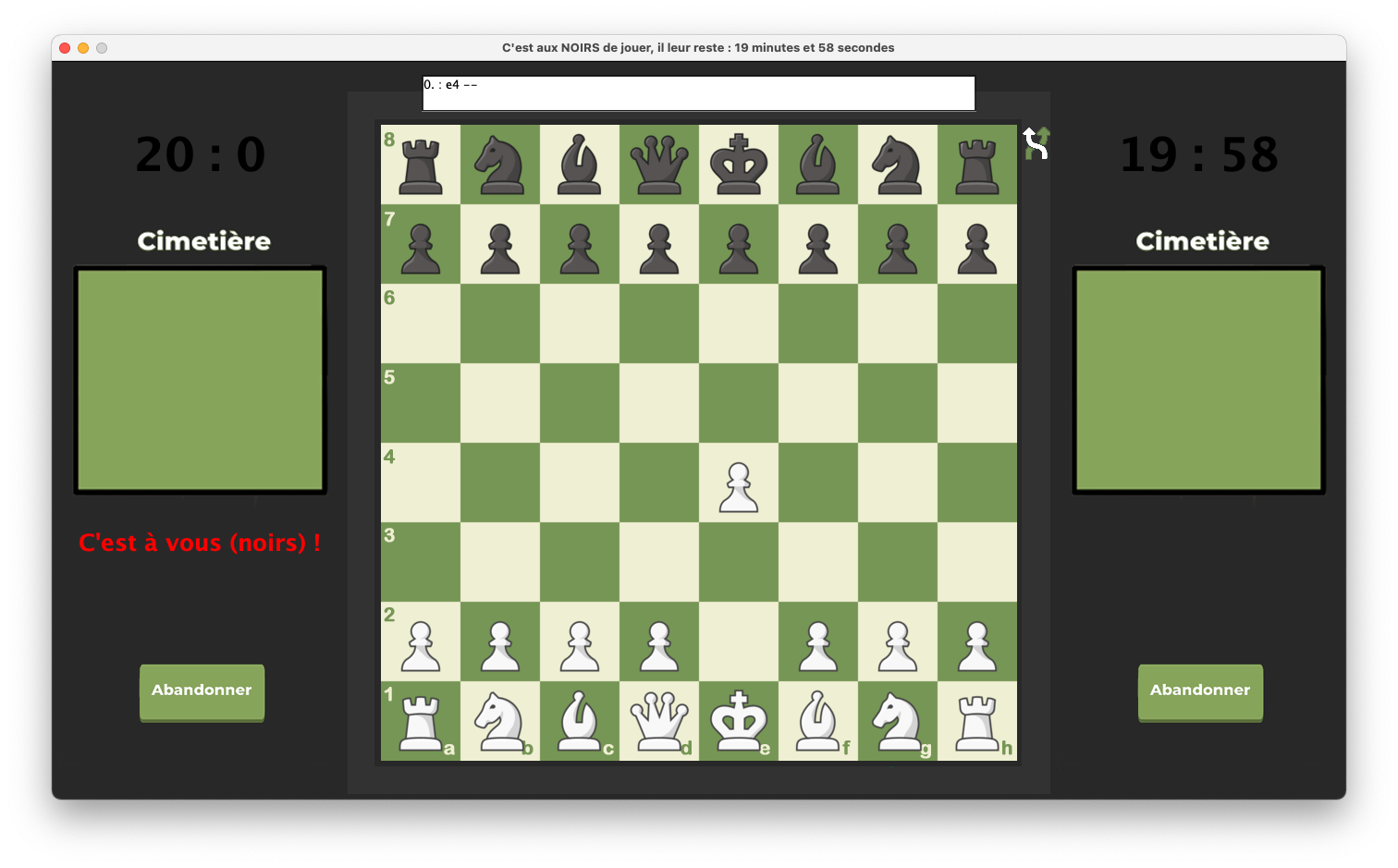 Rhinoferoce (BOUET Nathan, CAYSSIOLS Manon, CHAMAND Léa, FARAUS Romain)
A variant of classical mobile game.