Examples for computer science miniprojects
2020/2021 : Group 72
Other years/groups
Molecules (Samy AKRAM, Chloé VIGNERON, Pauline VITET, Faustine WEILLER)
A game of spatial arrangements with a slight chemistry touch.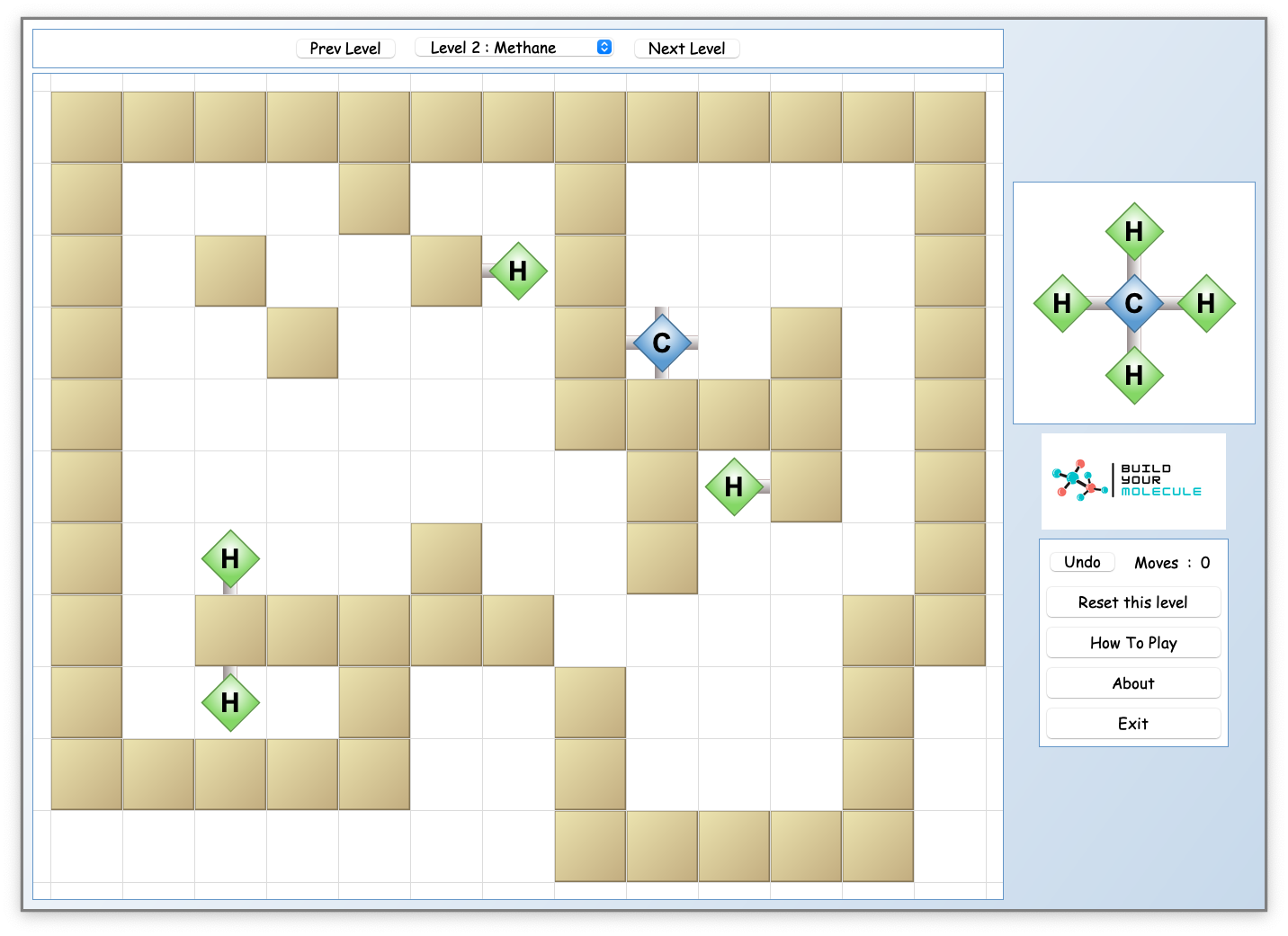 Angry Birds (Elodie Rault-Ternier, Emma Valduga, Pénélope Revel)
The classical game.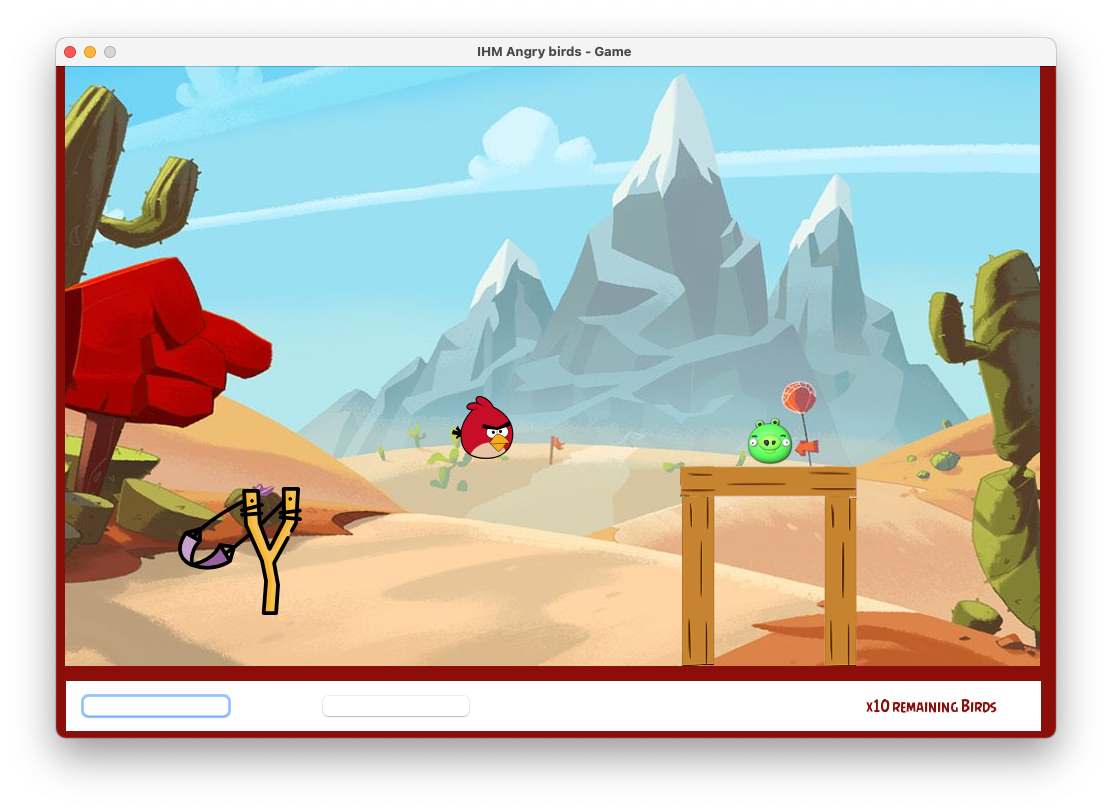 Happy Bird (ROSSO Tristan - SAGA Damien SONDERER Dorian - TURPIN Laurine)
The classical game.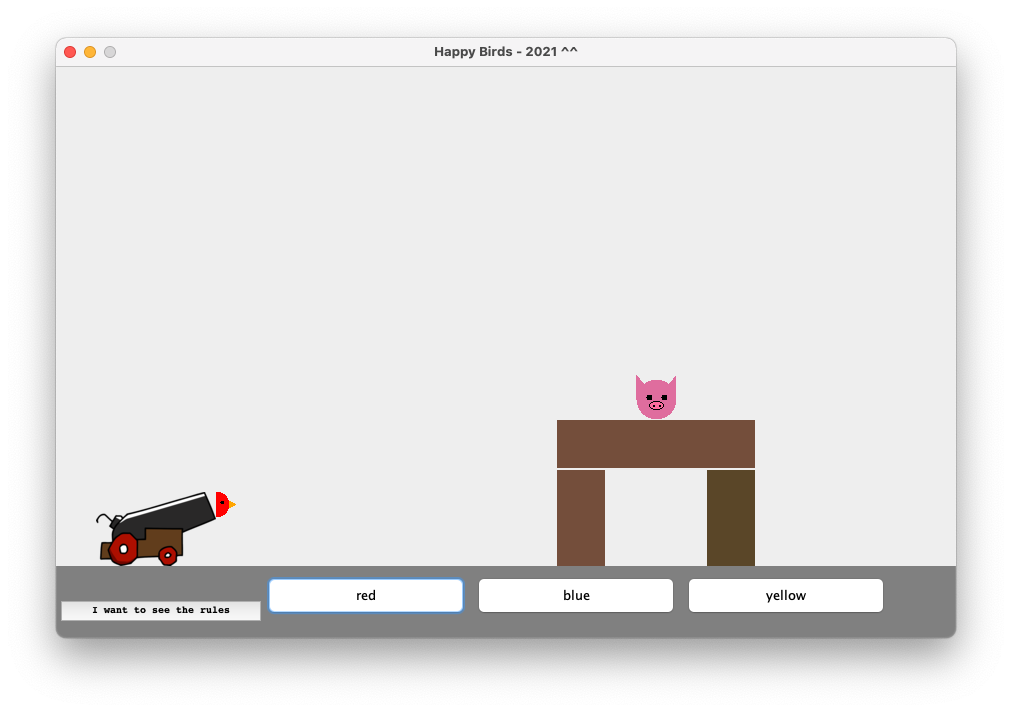 Flatten the curve (Thanh Lam DANG, Quoc Viet PHAM, Hani SAMI, Aya EL BEGHDADI)
Simulation of a global pandemic, obviously a very highly unlikely scenario in 2021 ...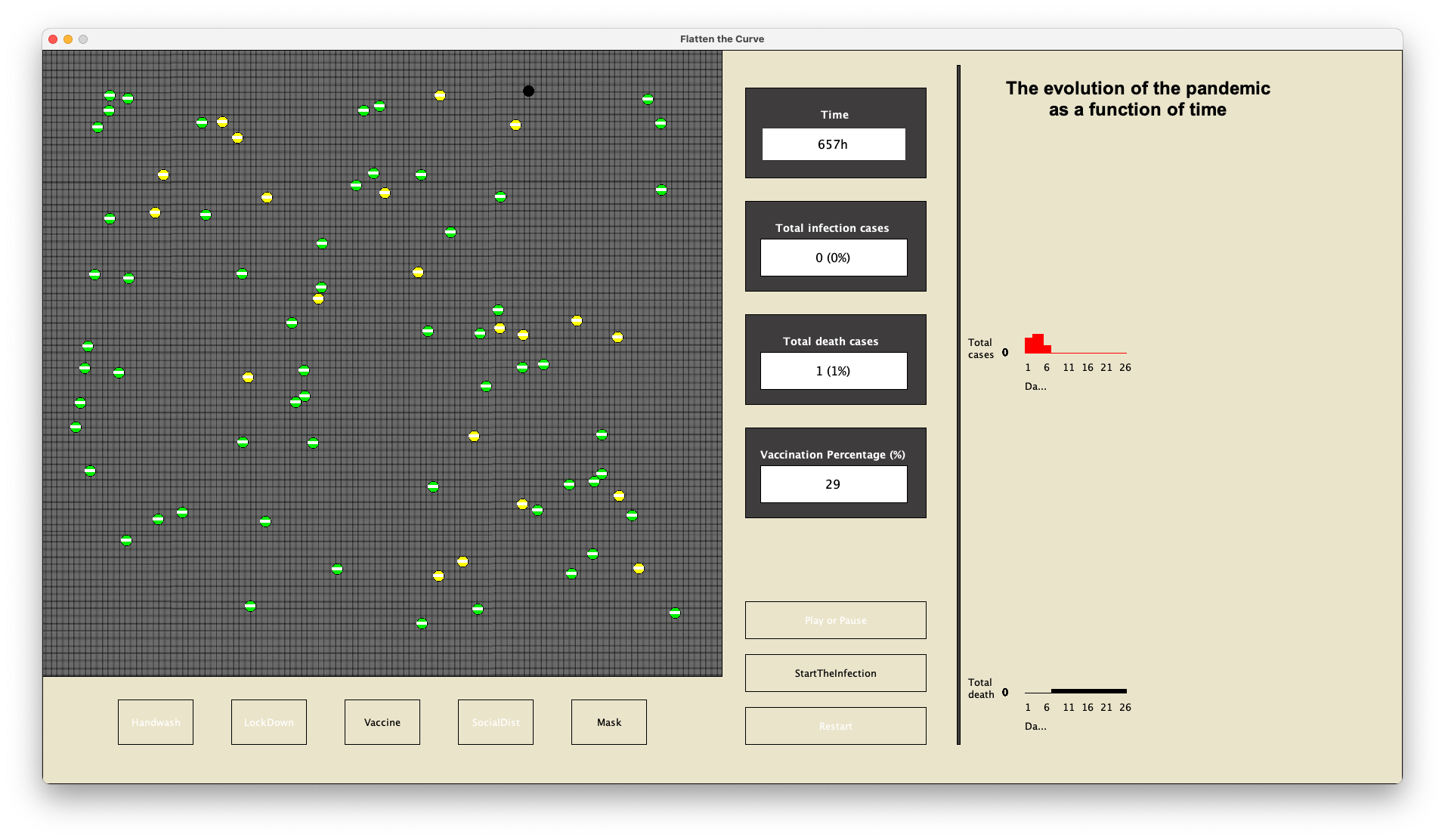 Healthbill (Tristan DEVIN, Alix DUVIVIER, Katie ESCRIVA, Elise KUDLICH)
Optimize consumption properties under constraintes - the knapsack problem.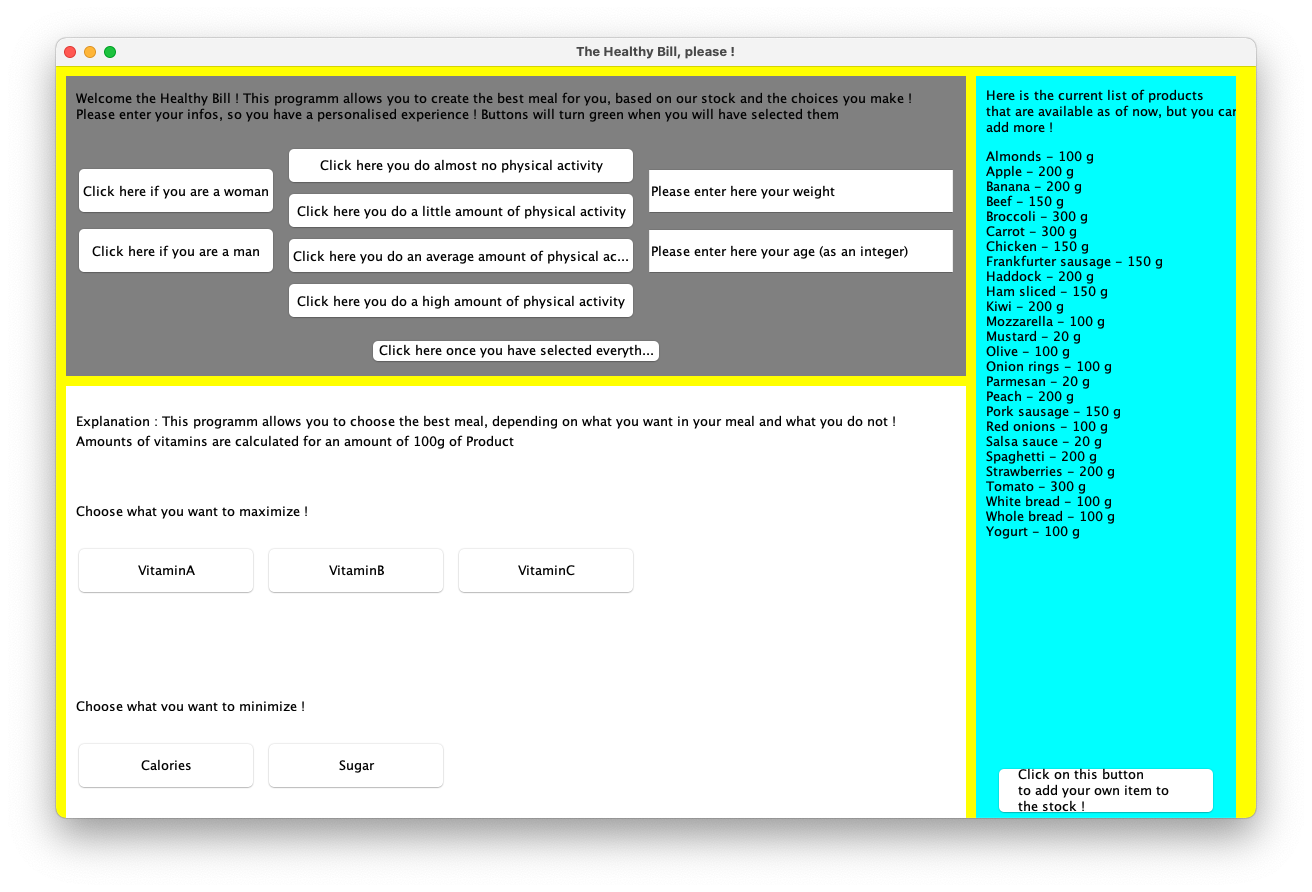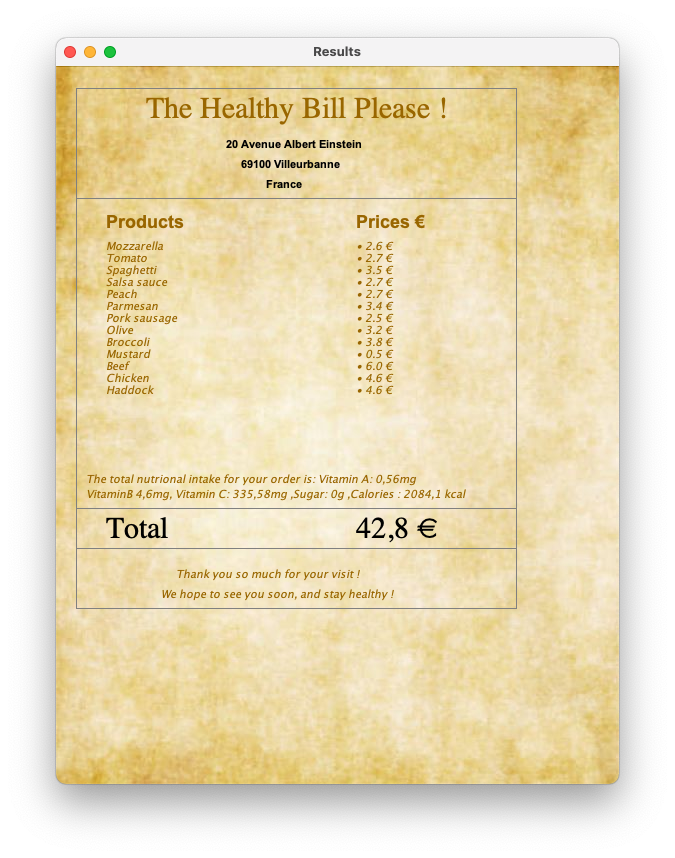 Cortest (BELGUIRAL Hélia, BROSSET Ilona, CHAPALAIN Léna, DISTINGUIN Thaïs)
A medical test related to neuroscience.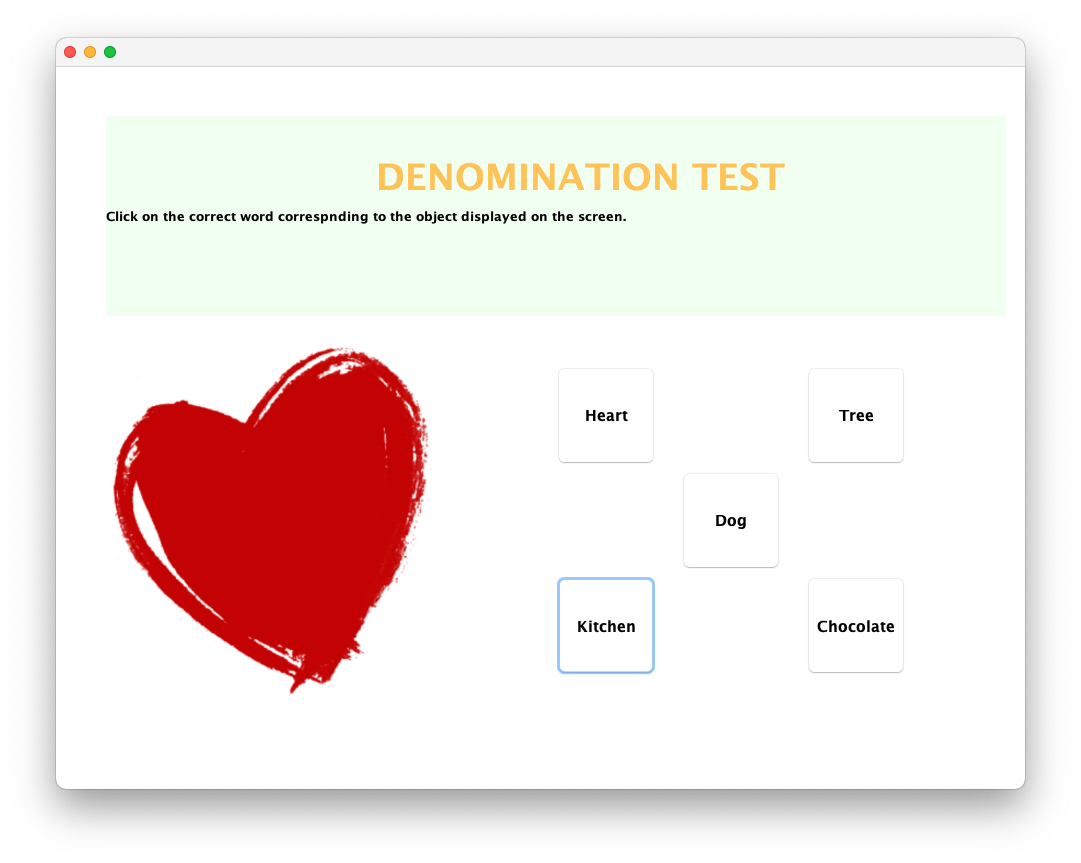 Chess Engine (Dishant Ranganathan, Etienne Rousseau, Tania Champigny, Cloé Champigny)